Company Profile
---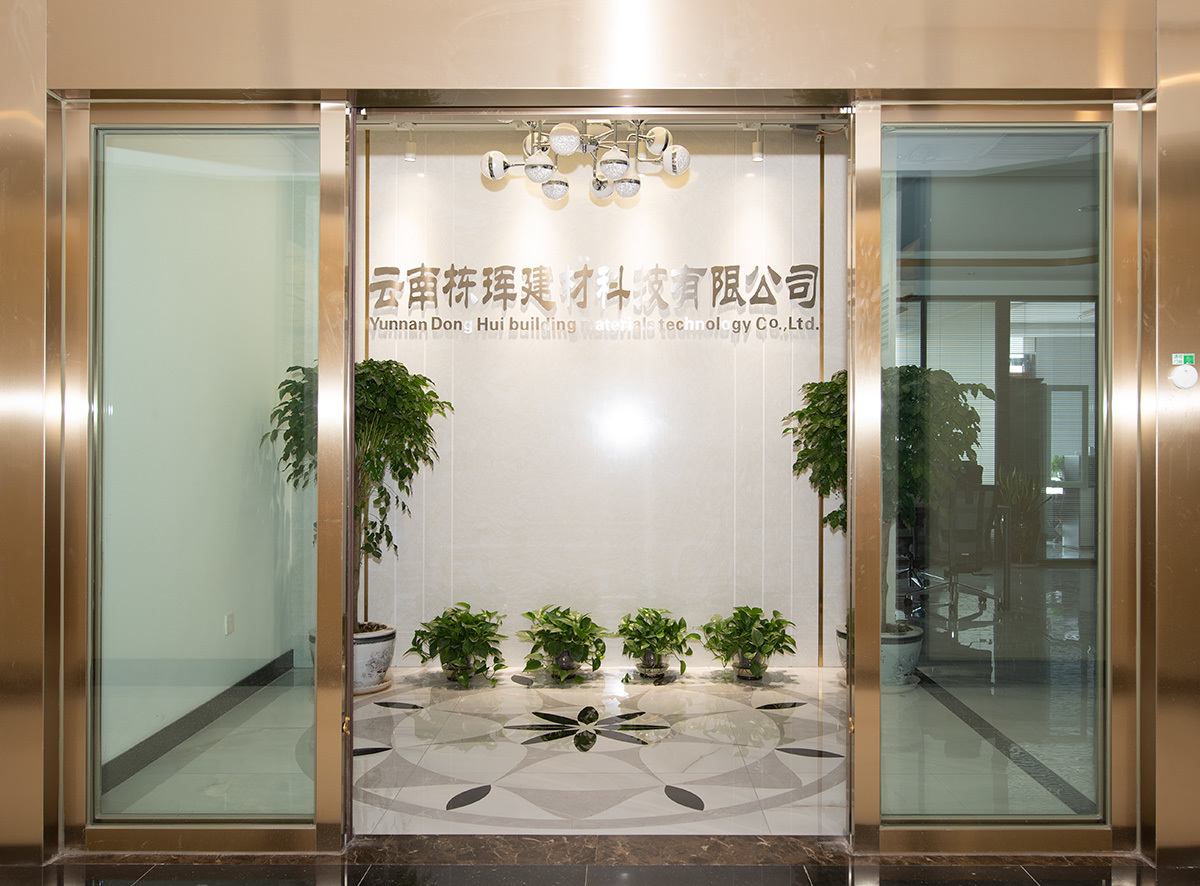 Yunnan Donghun Building Materials Technology Co.
Yunnan Donghun Building Material Technology Co., Ltd. is a supplier that focuses on the research and development, production and sales of high performance cement grinding aid and concrete water reducing agent!
Established on December 15, 2014, Dunghun's company headquarters is located on the 53rd floor of the north tower of Wanda Plaza, Hope Road, Xishan District, Kunming City. The factory is located in Xiaozhai Industrial Park, Malong District, Qujing City, 8 km from Malong Railway Station and 5 km from the county, covering an area of about 15,000 square meters; the enterprise has 5 fully automatic grinding aid production lines and 5 fully automatic polycarboxylic acid water reducing agent production lines, and the average daily production of grinding aid and water reducing agent can reach about 1,000 tons.
At the same time, in order to ensure the stability of product quality and the optimization and upgrading of formulations, the company has set up a professional R&D center and purchased professional laboratory equipment for grinding aids and water reducing agents. The center's laboratory is staffed by five researchers specializing in polymer chemistry, three senior technicians in charge of compounding and two electrical automation engineers, who are responsible for the company's product development, supporting artificial intelligence production equipment and the perfection and upgrading of dosing equipment. . Our self-developed automatic abrasive compounding equipment has been put into use among our customers and has been widely praised and recognized! At present, the company's products have been promoted and used in many national key water conservancy projects, highways, railroad construction and large real estate projects, playing a key role in saving costs and ensuring quality for the majority of customers!
Since its establishment, the company has been "perseverance, pragmatism, innovation, honesty and trustworthiness" as the belief, customized services to customers, to become the market leader of high-end cement grinding aid, high-performance water reducing agent service providers.
SAF Coolest v1.3 设置面板
TSJSX-ZEVQ-SAAZE-AEF
图片ALT信息: Yunnan Donghun Building Materials Technology Co.
SVG图标库
请自行添加图标,用div包起来,并命名使用