We can see the glory of Conch today, but we can't forget the vicissitudes of Wuhu industry in the past.
---
  July 22 is a day to remember the history of Wuhu's industrial economic development. On that day, Fortune magazine released the list of the world's top 500 companies, and Conch Group ranked 441st, achieving a zero breakthrough for Anhui local enterprises to be listed in the world's top 500. From settling in Wuhu to going global, the rapid and high-quality development of Conch Group over the past 20 years has given birth to an enterprise with global influence in this open and hot land of Wuhu.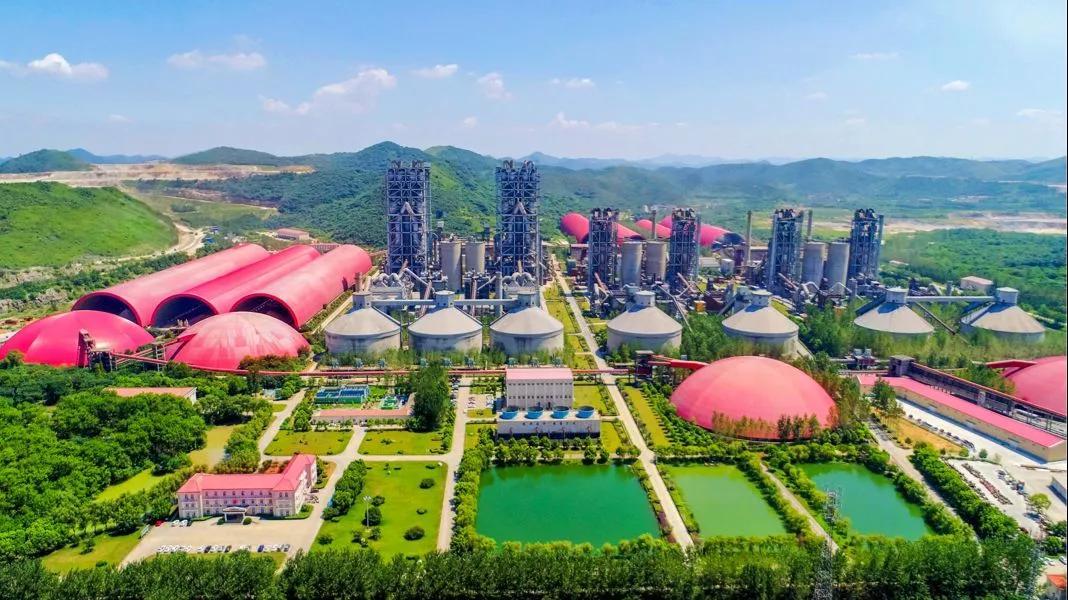 The former is not forgotten, and the latter is the teacher.
  Thirty years ago, Wuhu's fragile and easy-to-bend industrial foundation seemed to be flashing in front of our eyes. Facing the difficulties and opportunities, the indomitable and innovative Wuhu people relied on their own wisdom and hands to write a great story that changed history. On this day of celebration, people will definitely not forget the group of people who made the decision to introduce the conch and the people at all levels who have been devoted to the development of Wuhu over the years.
  Last year was the 40th anniversary of reform and opening up. Jin Tingbai, the former secretary of Wuhu Municipal Committee (deceased), and Cheng Xiaosu, the former vice mayor of Wuhu, fondly recalled the magnificent course of Wuhu's reform and opening up in the 1990s. A large part of the story is the combing of the story of Conch settling in Wuhu.
  From the congenital point of view, Wuhu's industrial base is very weak. To the east was Maanshan, a steel base; to the west was Tongling, a non-ferrous base; farther away, Anqing had petrochemicals. On the eve of liberation, Wuhu industry was called "two and a half chimneys", a textile factory was moved from Wuxi to the Rong family's enterprise, a Mingyuan power plant was very small, only a few tens of thousands of units, and a flour mill. This is the entire family.
  In the late 1970s, through the cultivation and development after the founding of the country, there were more than 240 technical enterprises in Wuhu, involving 37 categories, which were complete but small in size. After the reform of market economy system was implemented, these small and medium-sized enterprises were greatly impacted, and there were comprehensive losses and difficulties. By 1998, the city's 200 or so enterprises, are in a state of suspension or non-production, ninety percent of the enterprises are insolvent. The resulting pressure on employment, financial income and social stability plagued many people in this city.
  It can be said that, as an industrial city, Wuhu has no resources and no national key projects, and is almost in a penniless condition. At the same time, the biggest short board of Wuhu industry at that time was that there were no large enterprises, no leading enterprises and no pillar enterprises.
  The good thing is that Wuhu people are smart and open-minded. The successive leadership teams of Wuhu are good at using their brains, planning practical things and grasping implementation. Especially, the spring breeze of reform and opening up has made Shanghai and other cities look new and change radically. This makes Wuhu people understand clearly that there is only one way out if we want to develop, and that is to open up to the outside world - make full use of Wuhu's location advantages and industrial foundation, further create investment environment, boldly attract foreign and domestic capital, technology and talents, continuously improve Wuhu's capital structure and industrial structure, improve Wuhu's production technology and promote the transformation and upgrading of Wuhu's products.
  It is against this background that Conch and Wuhu have achieved hand in hand.
  Today, we may not be able to imagine how much determination Wuhu made in order to capture the heart of Conch. In retrospect, this was no accident. The key to such determination and action lies in a city's philosophy, pattern and outlook. The people who made the decision in the first place really took the city to heart and treated development as a sacred cause.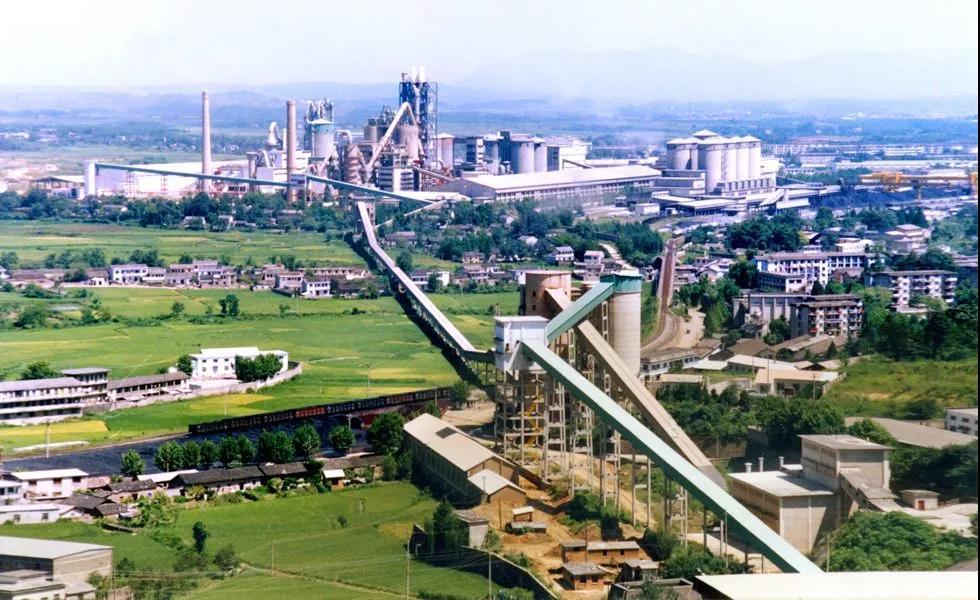 Conch was originally a provincial cement plant in Ningguo, with an initial capacity of less than 1 million tons per year. But the company had a creative and innovative spirit, establishing the Conch Company in Ningguo, and was full of strong intentions of foreign investment and expansion. In other words, this company has a "restless" side in its DNA.
  The then secretary of Wuhu Municipal Party Committee was Zhang Ping and the organization minister was Yang Jianzhong, both of whom had worked in provincial organs and were familiar with Conch. After learning of Conch's intention, the main leaders went to Ningguo personally to mobilize them to settle in Wuhu.
  What makes a flourishing and ambitious enterprise settle in Wuhu? If they are willing to marry here, what bride price do you plan to give? At that time, Wuhu was sincere and sincere - it sold the most profitable Baimashan cement plant to Conch, and promised to give a series of preferential policies if the headquarters of Conch moved to Wuhu.
  One of them was the household registration index policy, which allowed Conch's executives, managers and key technical personnel to settle in Wuhu and move their household registration to Wuhu. At that time, the management of household registration was very strict. Although the attractiveness of Wuhu could not be compared with the big cities along the river, such as Shanghai and Nanjing, it was still one of the most attractive cities in Anhui Province at that time, far more so than Ningguo. It can be said that as long as Conch was willing to move into Wuhu, Wuhu would try to meet all the conditions they asked for and try to get the green light all the way. Inspired by the large number of policies and superior environment, Conch finally chose Wuhu.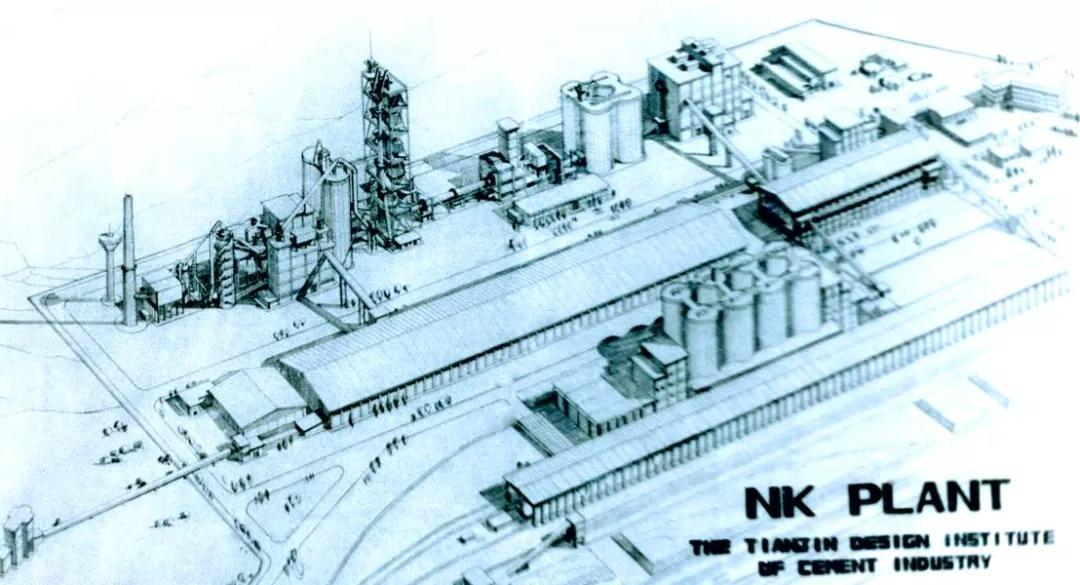 When Conch came to Wuhu, the first investment was to establish Conch Profiles in the development zone, which is the largest profile production base in Asia, with the introduction of German equipment. Later, Conch also invested in Fanchang Cement Plant, Wuhu Cement Plant, environmental protection boilers, intelligent equipment, lifting equipment, etc., forming a multi-industry enterprise group. From the province to the country, Conch gradually grew into a multinational group of companies after the 18th Party Congress in response to the national call of "One Belt, One Road". Last year, the profit of Conch Group was nearly 40 billion yuan, and it has completed the reorganization with Anhui International Trade Group, so from the viewpoint of the operation index, it will be among the top 500 companies in the world!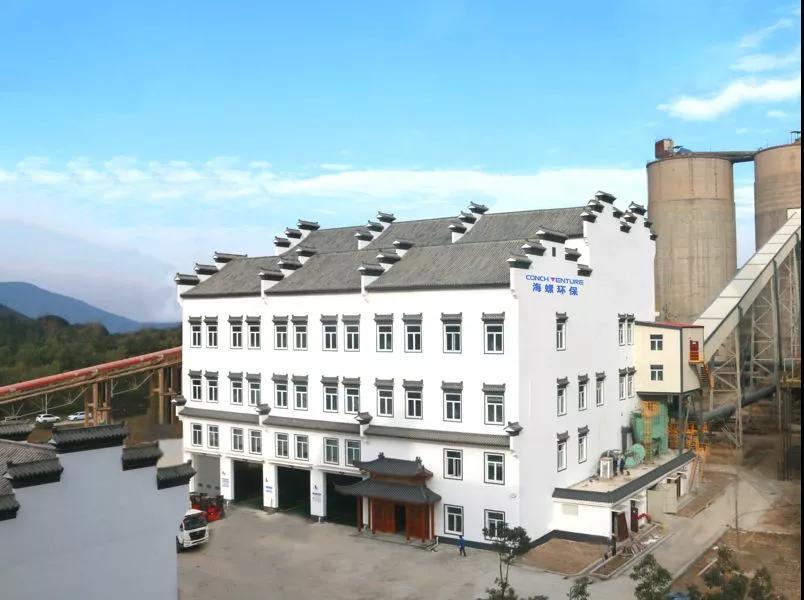 The settlement of Conch in Wuhu is regarded as the most successful example of asset stock adjustment in Anhui - "one sale, one relocation and one construction". Wuhu sold Baimashan cement plant to Conch, welcomed the "relocation" of Conch headquarters, and used the replacement fund to "build" Chery. Today, two of the four pillar industries in Wuhu are directly related to this decision. Later on, the new industries such as new energy vehicles, industrial robots, modern agricultural machinery and aviation industrial park that Wuhu has in the new era are all incubated on the basis of the pillar industries, and to put it plainly, many of them are piglets from the old sow of Chery.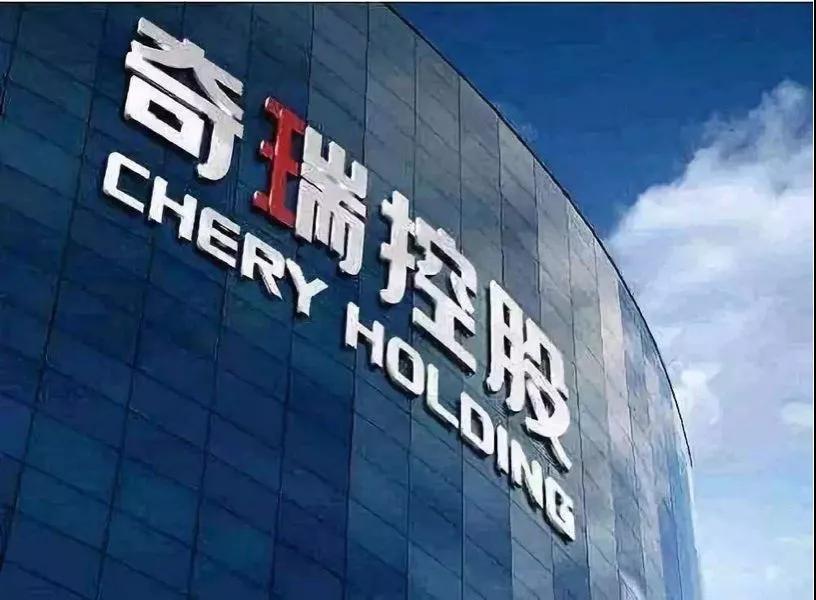 Without Conch, there may be no Chery; without Chery, it is difficult to have a large number of strategic enterprises and high-tech enterprises today.
  As a key player, Conch has always insisted on innovative development, green development and high-quality development over the past 20 years, and has grown from a cement factory living in a county-level city to a comprehensive multinational group. It has grown from a cement plant living in a county-level city to a comprehensive multinational group. Whether you say that Conch has made Wuhu a success or Wuhu has made Conch a success, in short, a miracle has been born!
SAF Coolest v1.3 设置面板
TSJSX-ZEVQ-SAAZE-AEF
图片ALT信息: Yunnan Donghun Building Materials Technology Co.
SVG图标库
请自行添加图标,用div包起来,并命名使用